Government departments and agencies are facing an unprecedented demand for services coupled with increased budgetary pressures to deliver more with less.
These pressures combined with the ever increasing requirement for greater transparency and accountability presents unique challenges for Government agencies.
At Grant Thornton, we understand these challenges often drive significant organisational transformation and the need to review and change structures, strategies and service delivery models to improve performance.
Our dedicated public sector advisory works with all types of agencies, including central and local government, Crown Entities, State Owned Enterprises autonomous agencies, public-sector units and public-private partnerships. We are perfectly placed to help your organisation deliver on its vision in the longer term. Our key Government services include:
Policy and programme development - strategy, guideline and framework development
Programme implementation - change management, programme and project management
Risk and financial assurance - independent certification, risk identification and assessment, control design and assurance
Programme reviews - funding and price reviews, business case development, performance and compliance management, financial assessment, business and operating model development
Operational efficiency - service integration, business process improvement, organisational transformation, and change and service cost modelling
We also specialise in:
Accounting
Assurance
Audit
Finance and economics
Procurement and logistics
Taxation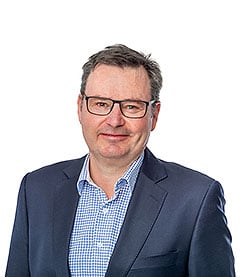 Get in touch
Partner and Public Sector Co-Leader