As today's organisations grow in size and complexity, processes that were once enabling often become cumbersome and inefficient. To maintain growth, your business must remain flexible, agile and profitable.
This requires sustainable process improvement to support the evolving needs of the business. The key is to understand which activities no longer make sense, and which ones should remain; and in many cases be performed faster, more efficiently and effectively.
We help our clients optimise processes across the organisation, leveraging appropriate technologies, and we consider the impact on people to help achieve strategic growth goals and reduce risk.
Our improvement services are designed for organisations that want to enhance profitability and free up resources for higher-value activities that drive growth. From addressing specific process issues through to comprehensive business transformation, we can support your business process improvement.
We offer:
process improvement to drive profit and enable continuous improvement
business process re-engineering to achieve step changes in performance
lean thinking to reduce waste, improve quality and responsiveness
deep subject matter and real industry expertise.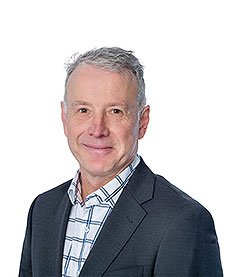 Get in touch
Partner, and Sustainability & Impact Lead