We offer high quality independent advice on the many financial issues associated with relationship property.
We regularly advise on all kinds of relationship property matters, from considering an individual financial issue to all aspects of a complex settlement. This includes share and business valuations, financial investigations, and S15 assessments. Our clients are located throughout New Zealand.
While our approach is commercial and pragmatic, this is underpinned by strong technical expertise. We understand the law applying to relationship property and its interface with the specific financial issue. Our work is frequently accepted by other valuation advisors and the Courts.
Preliminary investigations and indicative valuation assessments
Detailed financial investigations
Independent valuations of shares, businesses, and intangible assets
Independent reviews of valuations
Asset-tracing and financial investigations
Economic disparity awards
Investigations of post separation contributions
Investigations to identify property disposed to a trust
In-depth analysis of liquidity issues
Review of any potential tax exposures arising from the division of assets
Post separation financial planning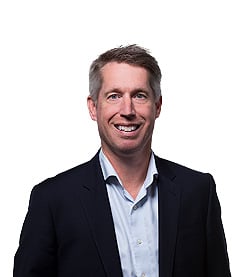 Get in touch
Partner, Financial Advisory Services