Procurement and supply chain inputs will often dominate your balance sheet. They must constantly evolve for organisations to remain competitive and meet changing customer requirements. The arrangements you put in place in the past might not be what you need for the future.
We have a reputation for delivering real results fast. This is possible for two unique reasons: the use of our best practice toolbox we have been developing and using since 1999 and the people we use; senior, commercially experienced professionals, arguably the largest "bench" in the country. You get delivery from senior resources, real knowhow transfer to your team and tangible results, often in 90 days or less.
Our relationships with clients tend to be long term. Over the arc of our involvement we can provide our services in a variety of ways: working with you, coaching and mentoring or educating.
We offer:
procurement strategy
procurement frameworks
category management
sourcing strategies
supplier relationship management
supply chain reviews
supply chain process improvement
inventory management
sales and operations process improvement
logistics and distribution review.
Also contact: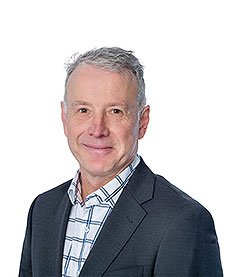 Get in touch
Partner, and Sustainability & Impact Lead