Funders value partners who can deliver a robust financial model, a sound business strategy and rigorous planning.
In these scenarios, it really pays to have knowledge and experience on your side. We can help you demonstrate what funders most want to see, ensuring your best chance of success.
Choosing the right source of funding is one of the greatest challenges for businesses seeking finance. Your best choice depends on the term of the funding, the risk to the funder, the relationship you want with them and the costs and benefits expected for both parties.
We can help you weigh up all the factors and identify the right choice. We'll also help you present your case to potential funders and negotiate the funding.
Types of funding include:
asset-based lending
mezzanine debt
leasing
high net worth investors
private equity and venture capital
equity capital markets.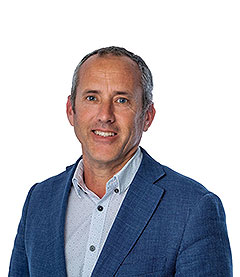 Get in touch
National Managing Partner