Organisations face multiple challenges when executing strategies effectively. Whether as a result of disruptive conditions, business expansion or competitive challenges, how your business is deployed is critical to success.
Put simply, our business architects make strategy happen.
We bring together views of technology, process, people and location to support delivery and build coherent work programmes that are pragmatic and effective.
We help clients navigate the complexity of strategy implementation for new and existing organisations or businesses entering new markets. Our analysis and design tools address three typical issues that organisations face:
The way the organisation is designed doesn't support the strategy
New challenges require a re-imagined organisation
Initiatives to take the organisation forward fail in the face of complexity
Our business architecture team provides four core service solutions:
Business design: tailored operational design solutions to meet an emergent strategy, covering people, process, location, technology
Operating model review: alignment of existing organisational capability to new challenges: do more with what you have now
Practice review and quality assurance: ensuring value for money from architecture practices
Personal coaching: facilitating the organisational effectiveness of enterprise architects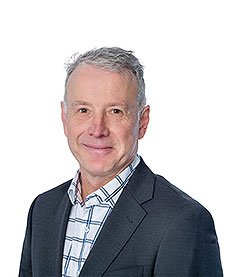 Get in touch
Partner, and Sustainability & Impact Lead