With more external issues affecting the financial services sector than ever before, knowing which way to turn is an increasing challenge.
You need the support of a firm who not only knows what's around the corner, but is able to deliver the long-term sustainability you need to thrive in various markets.
We take a pragmatic view of the specific issues that affect your business and deliver pertinent solutions, led by highly-engaged teams who are proud of the outcomes they achieve. Our transparency and honesty means you benefit from highly distinctive solutions unique to your needs.
Our unique offering to the financial services sector may be the catalyst you need to take your business forward, safely and prosperously. Explore our expert support: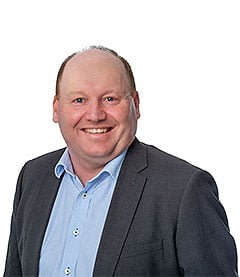 Get in touch
Partner and Financial Services Lead
CORPORATE GOVERNANCE
Privy Council confirms directors' duties are still owed for insolvent companies
Read more