Technology has become a fundamental enabler for all businesses today. Those that do not adapt, embrace and effectively manage their investment in technology will not survive.
Our hands on product experience, extensive functional knowledge and industry insights help clients solve complex issues through implementing the right technology solutions for their businesses. We provide the advice and expertise to help organisations optimise their investment in technology.
We offer:
IT function capability reviews
IT strategy development and planning
digital readiness reviews
informational systems strategic plan (ISSP)
IT maturity assessments
implementation readiness
IT governance assessments
software selection
data governance and management
independent verification of third party providers (including cloud).
Also contact: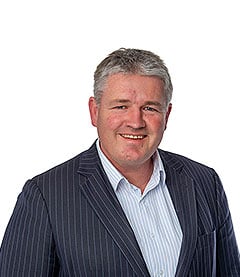 Get in touch
Partner and National Director, Consulting