Technology has changed the way we do business. The amount of electronic data stored has increased exponentially and the devices on which we store it are constantly evolving.
The effective analysis of electronically stored information (ESI) can mean the difference between success and failure for your business. Grant Thornton's experts have the technical expertise to identify, preserve and interrogate electronic data. This can assist in improving business productivity, increase financial savings, or to investigate fraud, misconduct or a network attack.
Our team can be used for a standalone engagement, or together with an expert witness or investigation appointment. We can assist with:
accounts payable analysis
payroll fraud
computer forensic analysis
fraud detection
forensic capture of electronically stored information.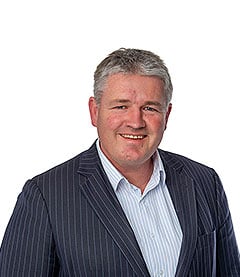 Get in touch
Partner and National Director, Consulting