Today's businesses are faced with strategic, financial, operational and technological challenges. Grant Thornton understands that growing companies need guidance to establish robust internal controls, and use information technology to effectively and improve performance.
Whether you're an existing company, growing internationally or simply starting a new venture, we can help you understand, identify and manage potential risks to protect your business.
Our dedicated risk management team delivers objective, value-added solutions that will strengthen internal controls and governance processes, implement sound organisational strategies, increase technological capabilities and improve your operational efficiency.
Our services include:
operational risk reviews
anti-money laundering services
project risk assessments
governance advisory
information technology reviews
specialist risk reviews and fraud risk assessments
business continuity management
risk management workshops to educate your teams.
Also contact: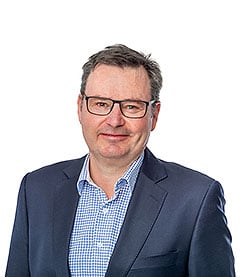 Get in touch
Partner and Public Sector Co-Leader