Careers
The Grant Thornton experience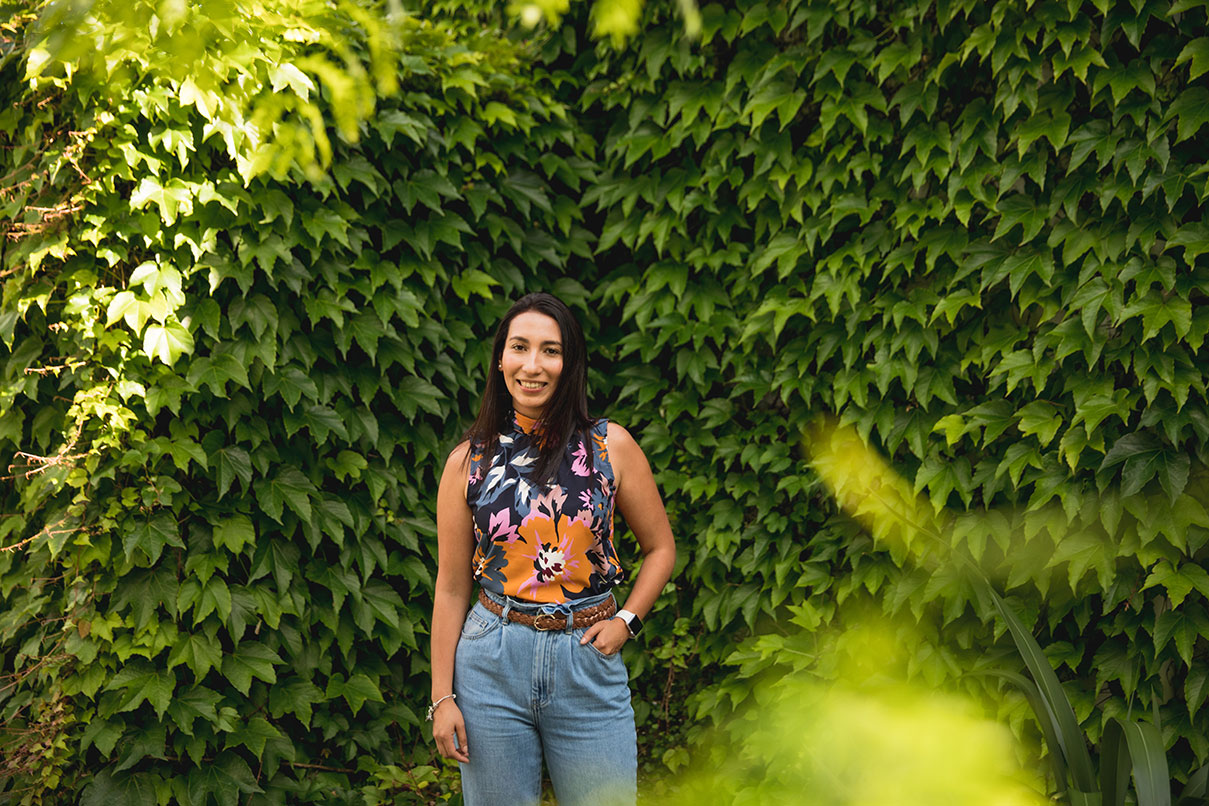 "Grant Thornton employs people from all over the world which creates fantastic diversity and culture. I have the opportunity to learn from people from various backgrounds with a different perspective, approach and way of thinking which helps me understand things more deeply. Working for a large, internationally recognised firm also means I get to interact with and gain knowledge from people in our incredible global network. Grant Thornton also embodies what I consider to be key strengths to live a purpose-driven life; be innovative, adaptive to change, creative, with an ongoing commitment to making a positive impact in the world."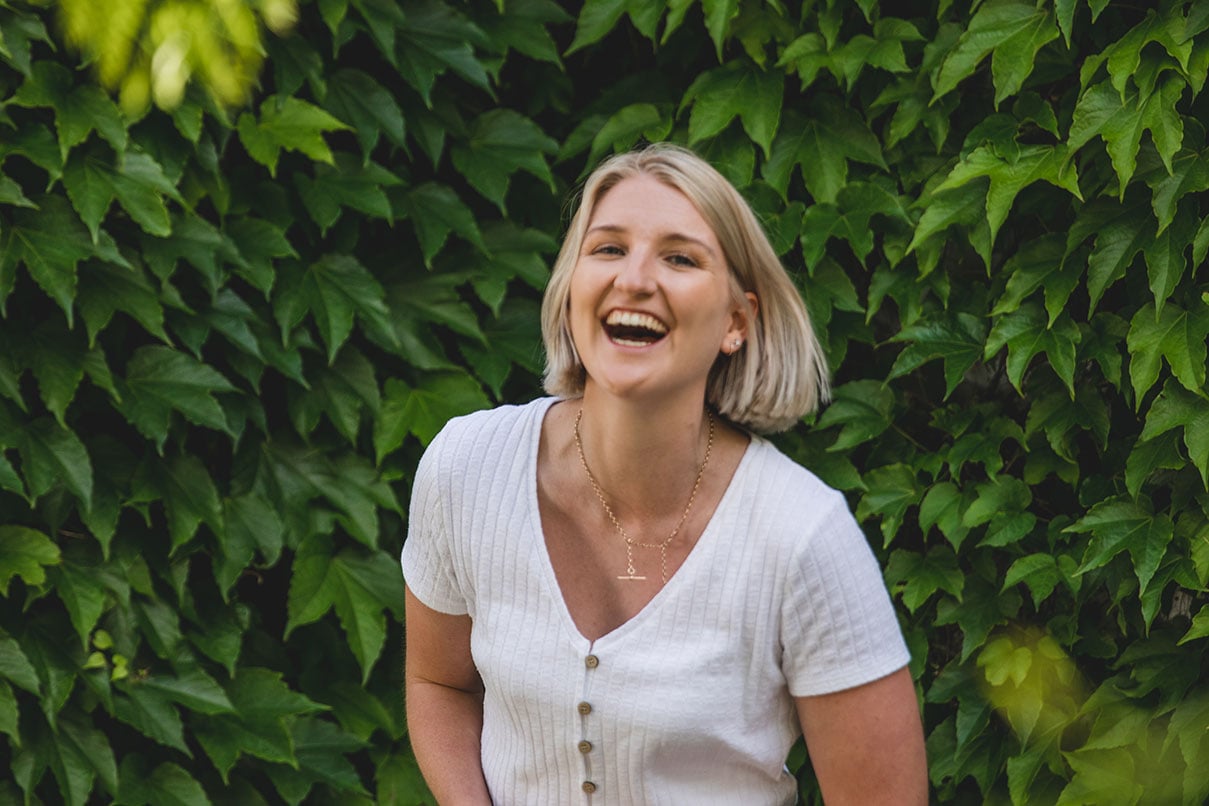 "When it came to choosing a firm, the ability to achieve a work-life balance was important to me. Grant Thornton has a great culture and an active social club which means activities take place throughout the year - there is always something to look forward to. In my role, I get to work with a diverse range of clients across various industries which always keeps things interesting. I also like the fact that we not only add value to our clients, but also the wider community through our corporate social responsiblity activities by partnering with local organisations. Every team participates in these activities. It's rewarding to give back to the community and a fantastic way to bond with your team."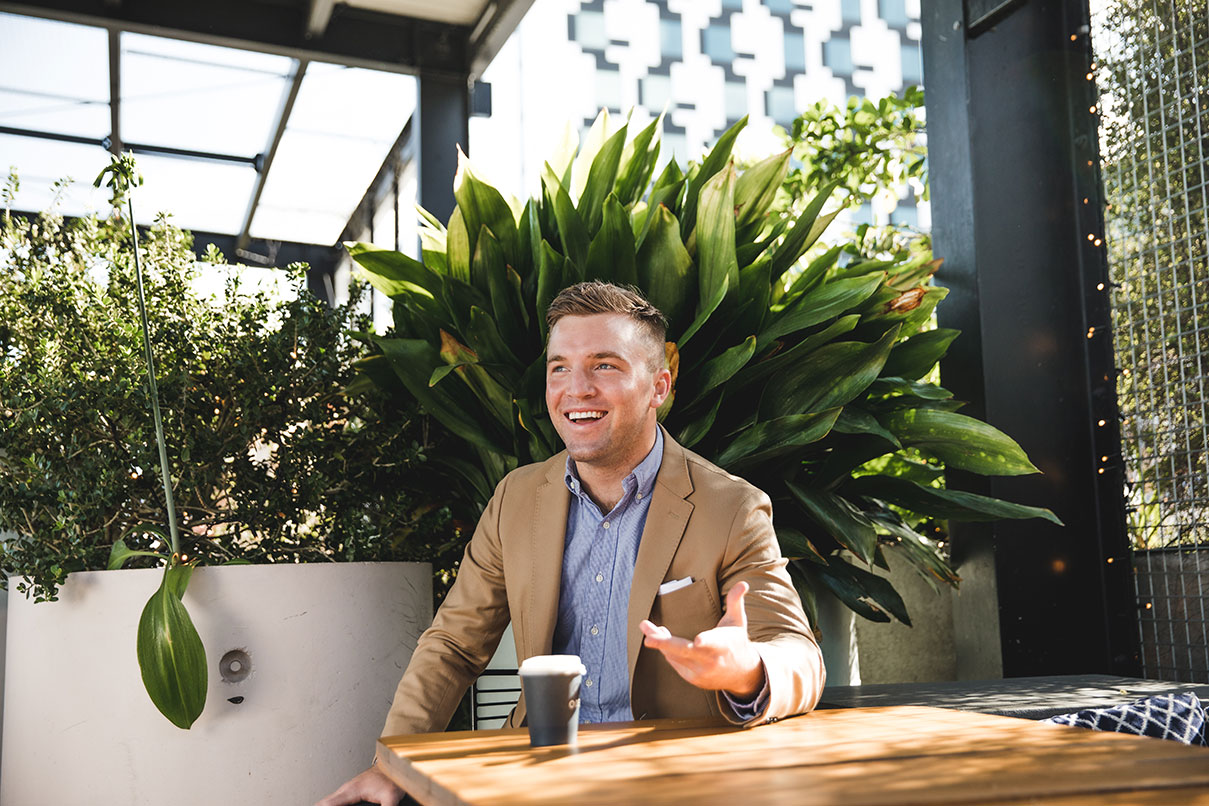 "I chose Grant Thornton as I wanted to get a broader exposure to financial advisory services and to be part of an organisation that invests in its people. Since joining it has been a breath of fresh air, and, as cliched as it sounds, no day is the same as the last. I get to work with a diverse range of clients across multiple industries, giving me new challenges and opportunities to grow, which keeps me on my toes. Working directly with Directors and Partners on a day to day basis has allowed me to develop and learn from industry experts.
Being an activities man, I also thoroughly enjoy the social scene at Grant Thornton; the social clubs in each office constantly provide a range of events and sports activities for team members to enjoy, and this contributes to the firm's fantastic culture."
Careers
Graduate programme
Questions
Want to find out more?
Vacancies
Apply now with Grant Thornton New Zealand