At Grant Thornton, I feel supported to grow both professionally and personally. I have been trusted with some fantastic client work that's challenging, and someone is always there to help if I need it – the team is really friendly. Being included in client meetings is also among many of my favourite experiences at Grant Thornton; it gives the work I'm doing more context and deeper meaning.

I'm also proud to be part of a firm that not only adds value to Kiwi businesses, but to the wider community as well. Grant Thornton's corporate social responsibility programme gives the team lots of opportunities to volunteer and participate in programmes; it's really rewarding to contribute to a range of projects that help both businesses and communities to flourish.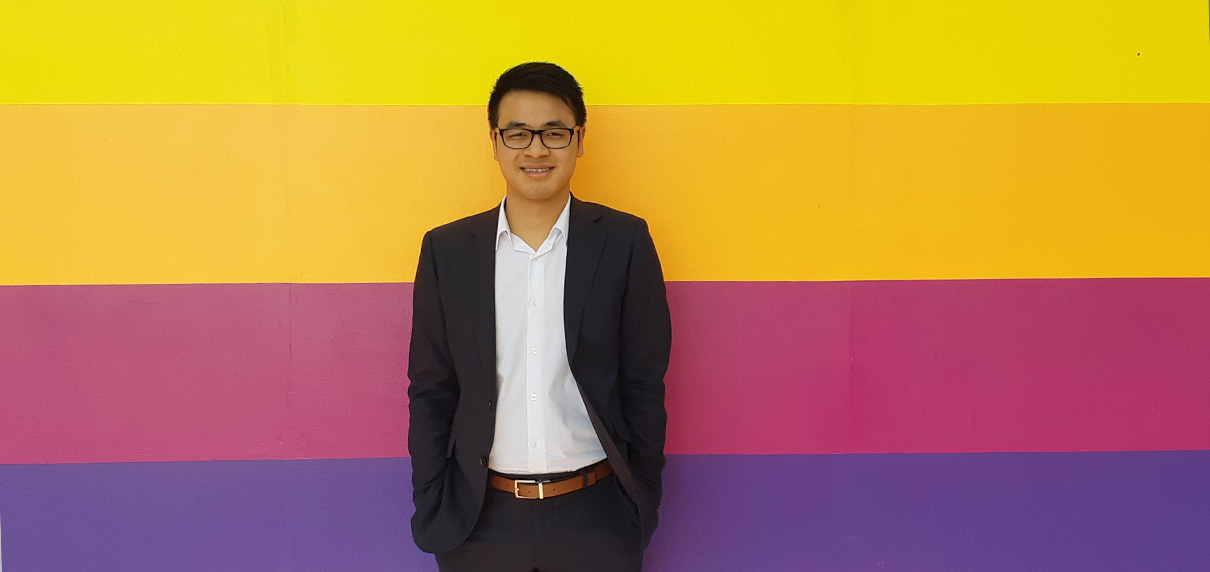 When I was applying for graduate positions, I knew that Grant Thornton was the right place for me because it encourages diversity and authenticity; you're encouraged to "bring yourself to work". Everyone's input is also respected and encouraged regardless of your position or tenure.

After my first day of training, I was already onsite with a client performing an audit; it was fantastic to have client interaction and build that level of experience so early on. Within the first year, I was already exposed to significant areas of audit and worked independently on smaller jobs.