We actively work with professional services firms and their stakeholders to ask the hard questions, and deliver value added solutions.
Without exception, the level of competition and complexity in all professions is far greater than in the past. Our experience highlights that firms need to pay greater attention to their future direction and strategies, their clients and their people.
Grant Thornton can provide strategic advice on the proposed direction of your firm and assist with its implementation. Flowing from strategy are numerous other business issues that require attention, including remuneration, recruiting and retaining talent, funding, developing and implementing internal processes, and tax.
We can also provide the guidance, knowledge and advice that can only be obtained by being part of a worldwide network to ensure a sustainable and prosperous future.
Ask us how we can help your organisation with:
firm structuring
governance
strategy development
profit improvement
succession planning
remuneration and equity models
partner entry and exits
practice health checks
business sales and acquisitions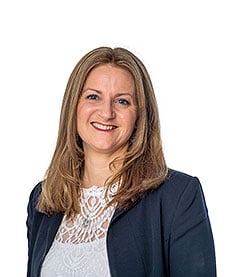 Get in touch
Partner, Business Advisory Services