The rapid change in the media and entertainment industry is driven by constantly evolving technology and globalisation – and with rapid change comes opportunity.
At Grant Thornton we have an inherent understanding of traditional and digital media and entertainment businesses, and an ability to spot potential issues and opportunities to help you grow.
We have comprehensive involvement with various levels the film, media and entertainment industry in New Zealand. We are one of the few auditors approved by the New Zealand Film Commission for certifying compliance with the requirements of the New Zealand Screen Production Grant.
Our dynamic and accomplished team have also advised the full spectrum of the sector including production companies, investors, multinationals, suppliers, pre and postproduction companies and Government organisations.
Grant Thornton also has access to considerable international expertise through the Grant Thornton International network.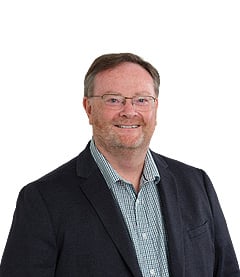 Get in touch
National Director, Business Advisory Services and Tax