Past Event:
Friday, September 22, 2023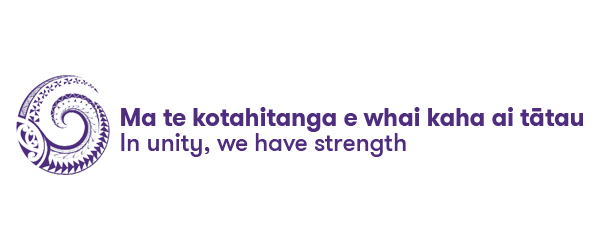 The one constant in today's business environment is rapid and perpetual change. The key to keeping up is to allow change to happen with us rather than to us.
That's why Grant Thornton New Zealand is bringing Wellington business owners, leaders and decision makers together to explore how you can navigate today's challenges and turn them into opportunities, all while bringing your people along for the journey.
Nau mai, haere mai!
Join us for an inspirational and interactive afternoon of insights from people who are leading change in their workplaces and communities. This is an exclusive opportunity to refresh your toolkit with new strategies to help you lead through continuous change and uncertainty.
Led by Jeanne Rogers, consulting partner at Grant Thornton New Zealand, and hosted by Jehan Casinader, our inspiring line up of guest speakers will discuss organisational change, cross cultural change and the impact of sustainability in the business environment.
Programme
09:30am: Guest registration, Mihi Whakatau and opening addresses
10:30am: Organisational and cross-cultural change panel
11:15am: Morning tea and networking
12:00pm: Sustainability panel
12:55pm: Panel: Bringing organisational change, cultural change and sustainability together
01:50pm: Closing address followed by drinks, nibbles and networking
03:00pm: Event closes
Below is a preview of our speaker line up; watch this space as it grows over the coming weeks!
Guest speakers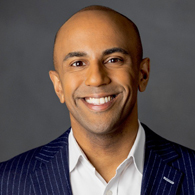 MC, storyteller and mental health advocate
Jehan Casinader will be your MC at the summit. Jehan helps organisations promote leadership, diversity and mental health through the power of storytelling.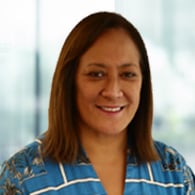 Consulting Partner at Grant Thornton New Zealand
Jeanne Rogers leads Grant Thornton's Organisational Change Practice. Her role is to enable organisations to navigate the people-side of change, through visible leadership and the technical side of change through process, structure and change delivery. Jeanne has held many leadership positions throughout her career, and will share her experiences in implementing change, and programme and project management.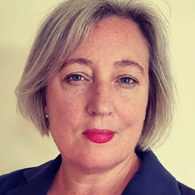 Diversity, Inclusion and Future of Work Specialist
Jo Cribb has an incredible track record of developing and executing strategy, and finding solutions to complex policy and organisational challenges. She is an experienced Chief Executive, board director, strategist, gender and policy expert. Jo will share insights around how to influence organisational culture, focussing on cultures that are inclusive.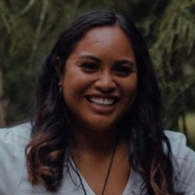 Principal Policy Analyst at Ministry for the Environment
Anahera Nin is an expert in relationship-building, strategy and policy on the local, national and international scale. Anahera is passionate about indigenous rights and interests, climate change, environment and resource management, and economics. She is also leading indigenous climate policy for the New Zealand Government.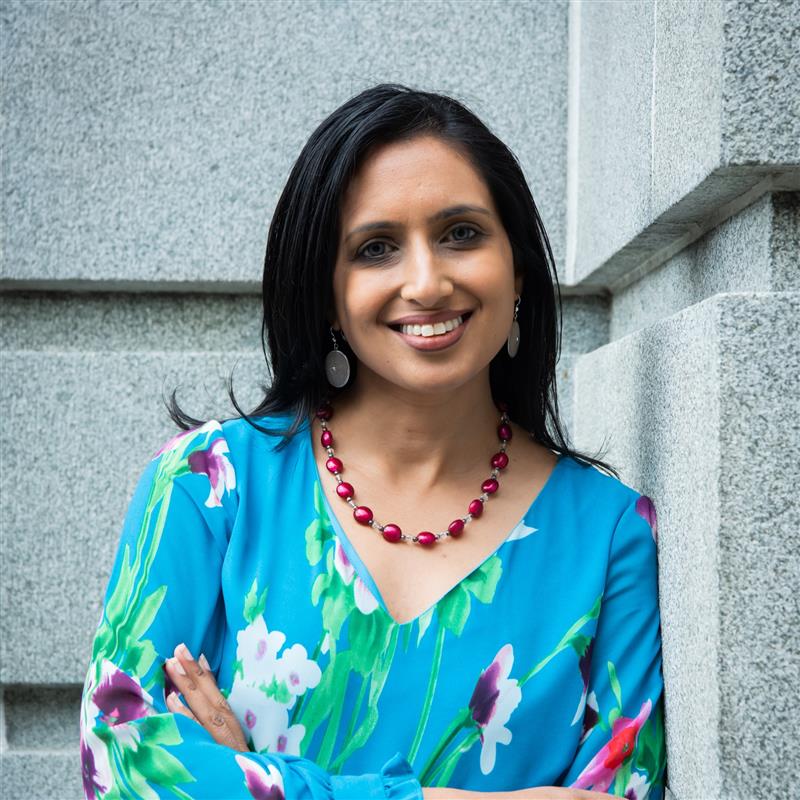 Advocate for equality, diversity and inclusion
Vanisa Dhiru is one of Aotearoa's most inspiring advocates for diversity, inclusion and equality: an equality champion with a strong sense of social responsibility who has worked in a variety of advocacy roles throughout her career. She has assembled an astonishing collection of skills across leadership, management, marketing, finance, communication and strategy. Born and raised in Manawatū, she is now based in Wellington, serving the community through a variety of both paid and volunteer commitments.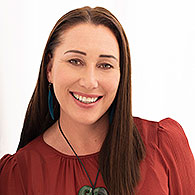 Kaiwhakahaere, Riki Consultancy | Iwi affiliations: Tainui Awhiro, Ngāti Hauiti
Janelle is one of two Kaiwhakahaere (Directors) of Riki Consultancy and is a highly experienced consultant specialising in kaupapa such as developing cultural competencies and Te Tiriti o Waitangi education. She is resolute in her pursuit for equity and serves Māori by supporting Non-Māori organisations to know and do better. Janelle will bring a wealth of expertise relating to how you can ensure your workplace is culturally competent enough to empower the next generation of rangatahi who will come to you walking confidently in both Te Ao Pākehā, and Te Ao Māori.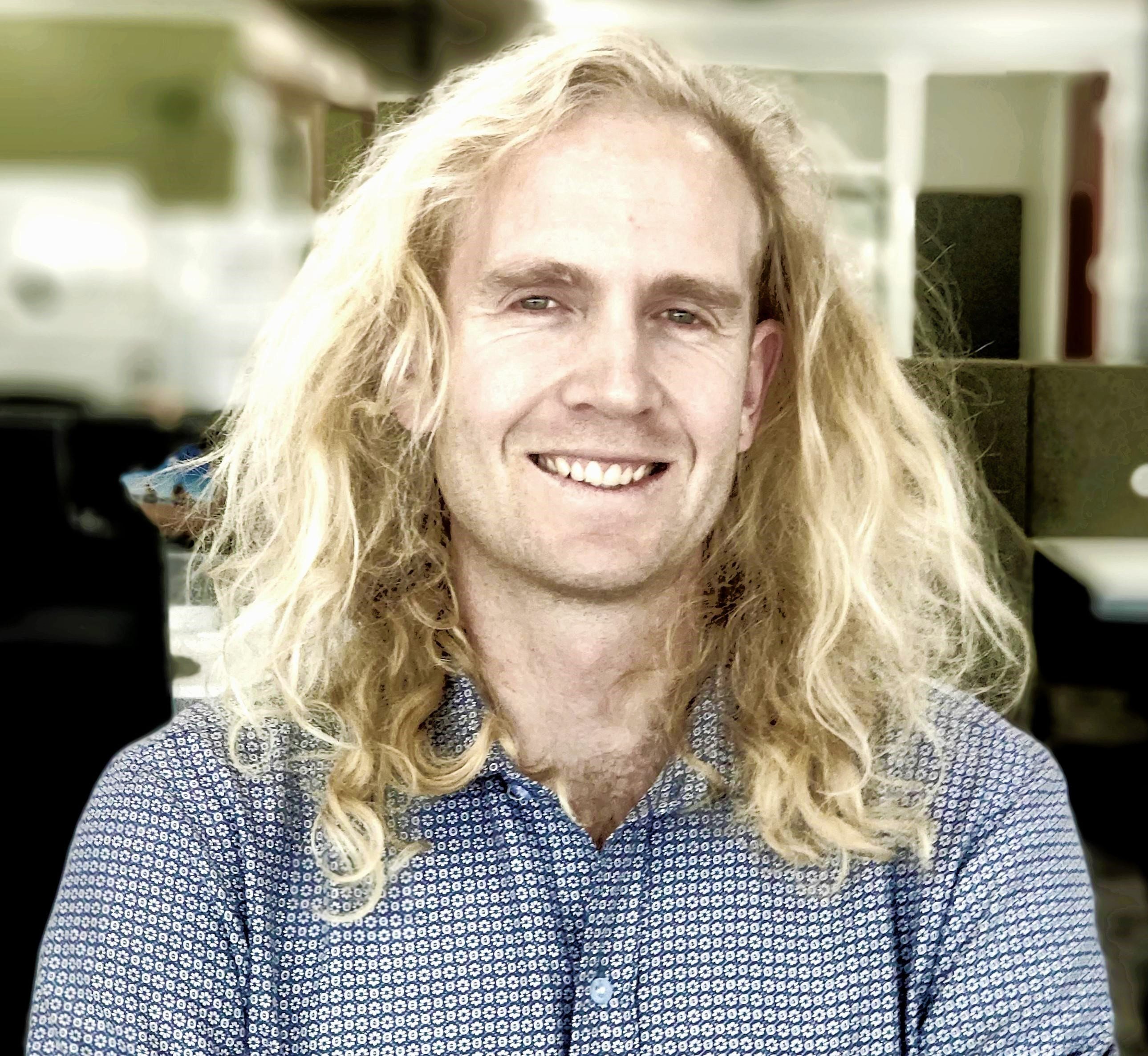 Director Sustainability at Kāinga Ora
Over the last five years Alex led the organisational change processes that established the Kāinga Ora sustainability team. He now leads the a sustainability team of more than 30 staff, with a number of programmes underway ranging from emissions reduction planning and flood hazard management to renewable energy and house relocations. Alex will talk about the approaches used at Kāinga Ora to build the organisational awareness and appetite to invest in sustainability.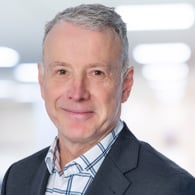 Sustainability Lead at Grant Thornton New Zealand
A biotech engineer by trade, Michael now leads the charge at Grant Thornton to support Kiwi companies transition to more sustainable business models and strategies, measure and reduce carbon emissions, and navigate regulatory and assurance requirements. He will share insights about how climate change is now front and centre for investors, executives, audit committees, boards, and of course – consumers, and how your business navigate these challenges.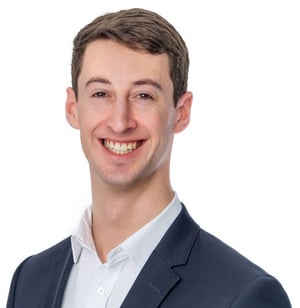 CONSULTANT AT GRANT THORNTON NEW ZEALAND
Daniel Kent-Royds delivers services to Kiwi businesses with a focus on emissions analysis and modelling. He will share insights from a Gen Z perspective about systemic and institutional change needed to best mitigate the looming impacts of climate change, along with practical steps for organisations to reduce their impact on the environment.