Careers
Life at Grant Thornton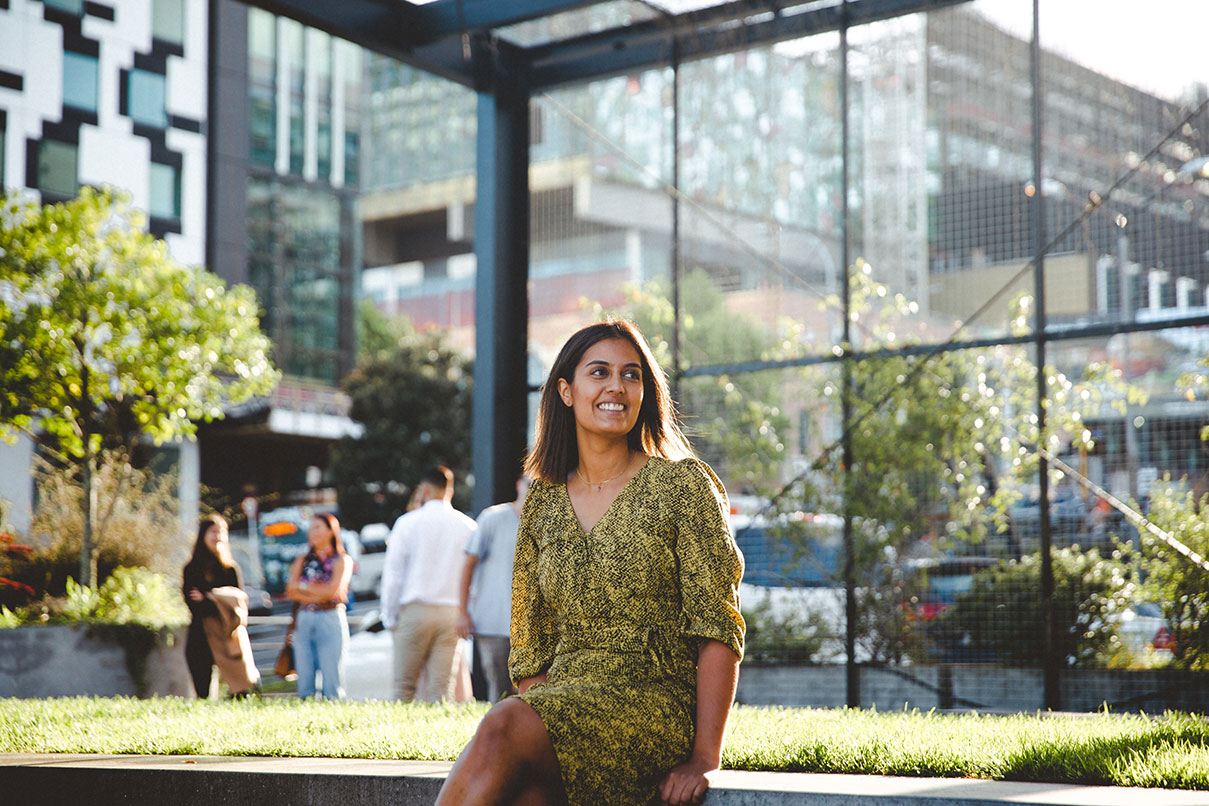 "Grant Thornton has given me the opportunity to gain a substantial amount of exposure and experience to a diverse range of industries in a short amount of time. I have grown as a professional and continue to grow in an environment that is both challenging and supportive. Every team member, even at partner level, are supportive and committed to helping all team members grow. Grant Thornton's social aspect is great too, with a range of activities constantly happening every month from painting classes to a day out at Waiheke."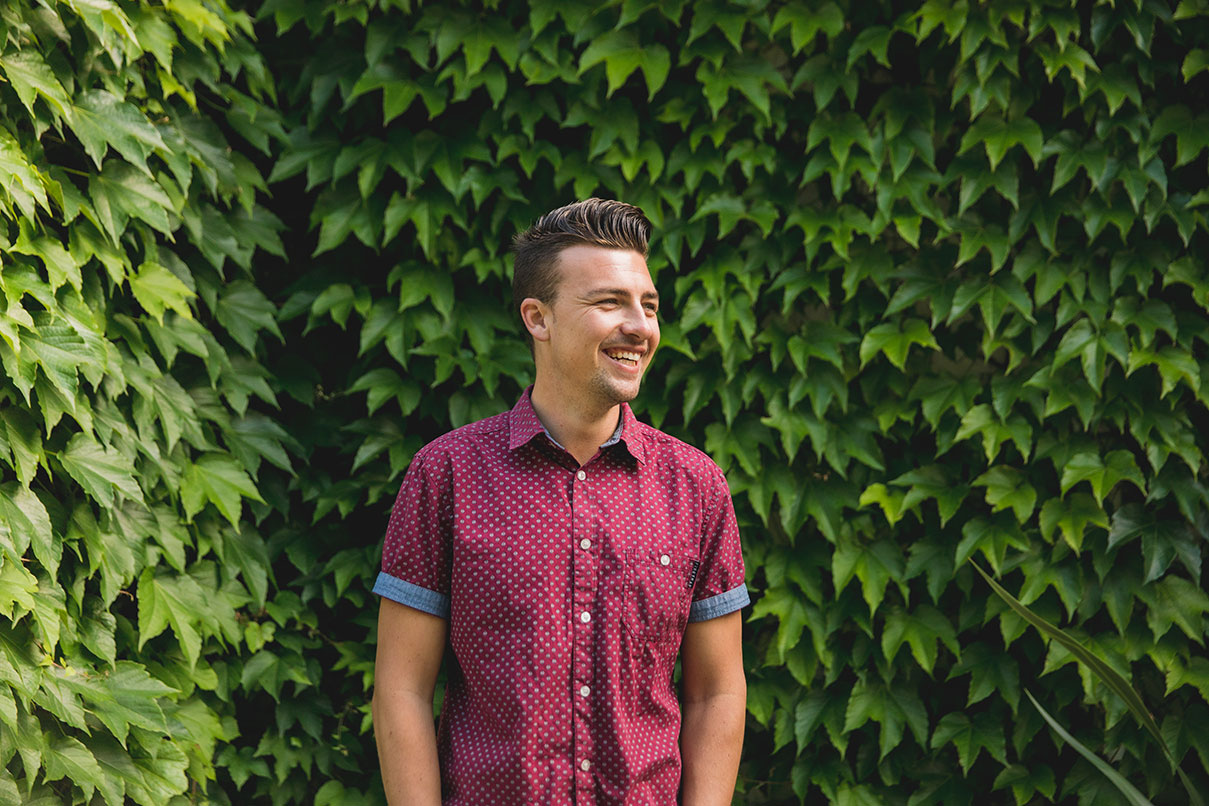 "I have been with Grant Thornton since I was an intern. During this time I have had great exposure to a variety of work and clients with different business structures and challenges; this has created an environment for challenging work and many learning opportunities where I have been supported by both the managers and partners.

Grant Thornton also has a fantastic balance between working hard and playing hard. When there is work to be done, we work together to deliver, but with the various social activities like the mid-year ball or even the Friday night banter, we also have a lot of fun together. That's what makes Grant Thornton the best fit for me. New challenges and learning but enjoying the good moments along the way."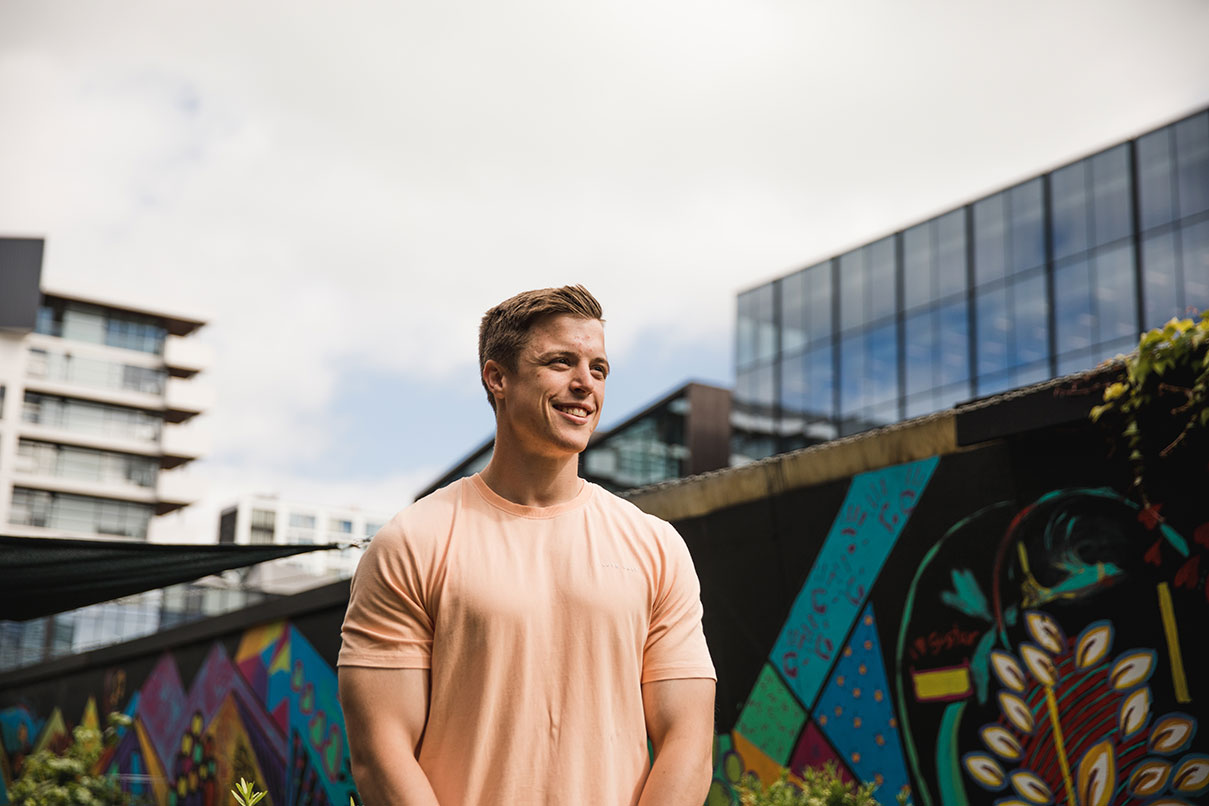 "Grant Thornton employs people from all over the world which creates fantastic diversity and culture. I have the opportunity to learn from people from various backgrounds with a different perspective, approach and way of thinking which helps me understand things more deeply. Working for a large, internationally recognised firm also means I get to interact with and gain knowledge from people in our incredible global network. Grant Thornton also embodies what I consider to be key strengths to live a purpose-driven life; be innovative, adaptive to change, creative, with an ongoing commitment to making a positive impact in the world."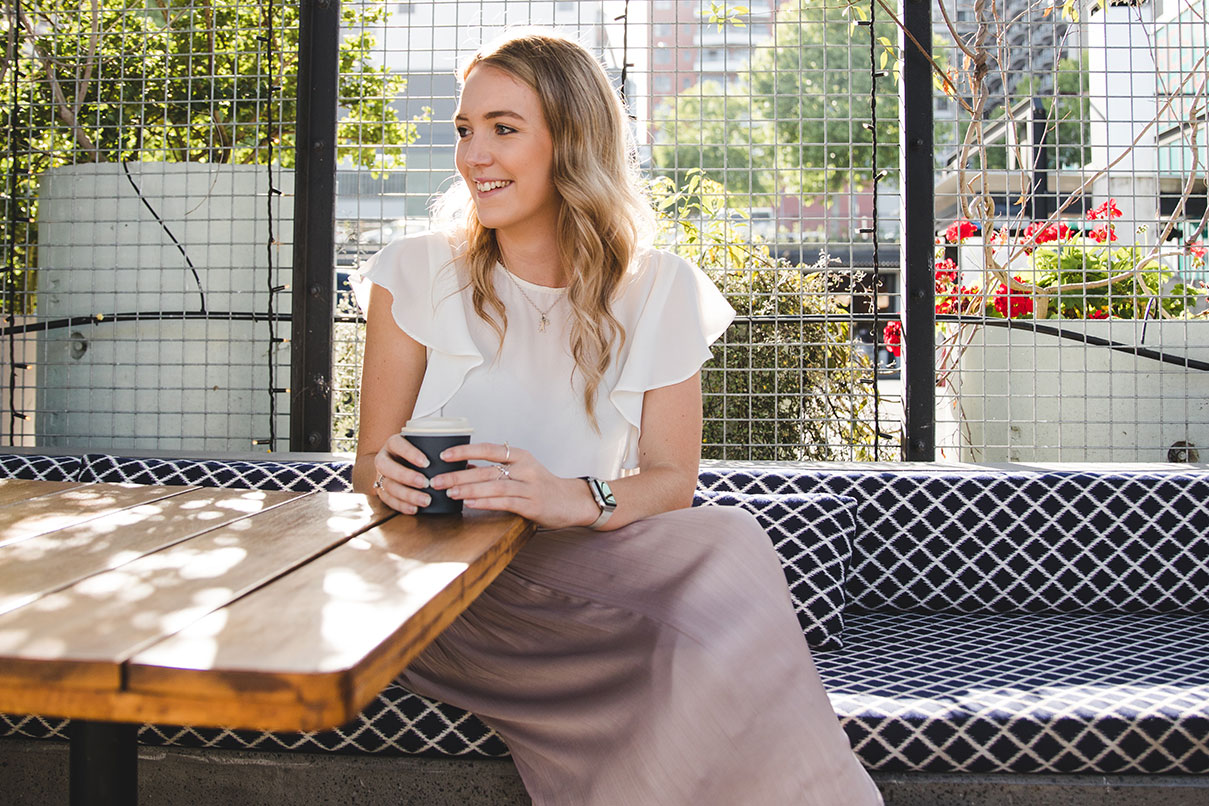 "I have been with Grant Thornton since my internship and working here has been an enjoyable learning experience since day one. As a grad I have been given the opportunity to work on different jobs and gain exposure to how many different industries work, from large listed entities to small not for profits.
I have also had the opportunity to work with and learn from partners and managers from the first few days of starting.
I feel that I am really encouraged to question and speak up in order to learn as much as possible, my opinions are always respected and I feel that I am constantly being given new tasks in order to learn even more.

It's also a great team to work with, I have made some awesome friendships with workmates, which definitely makes it easier to come to work each day."