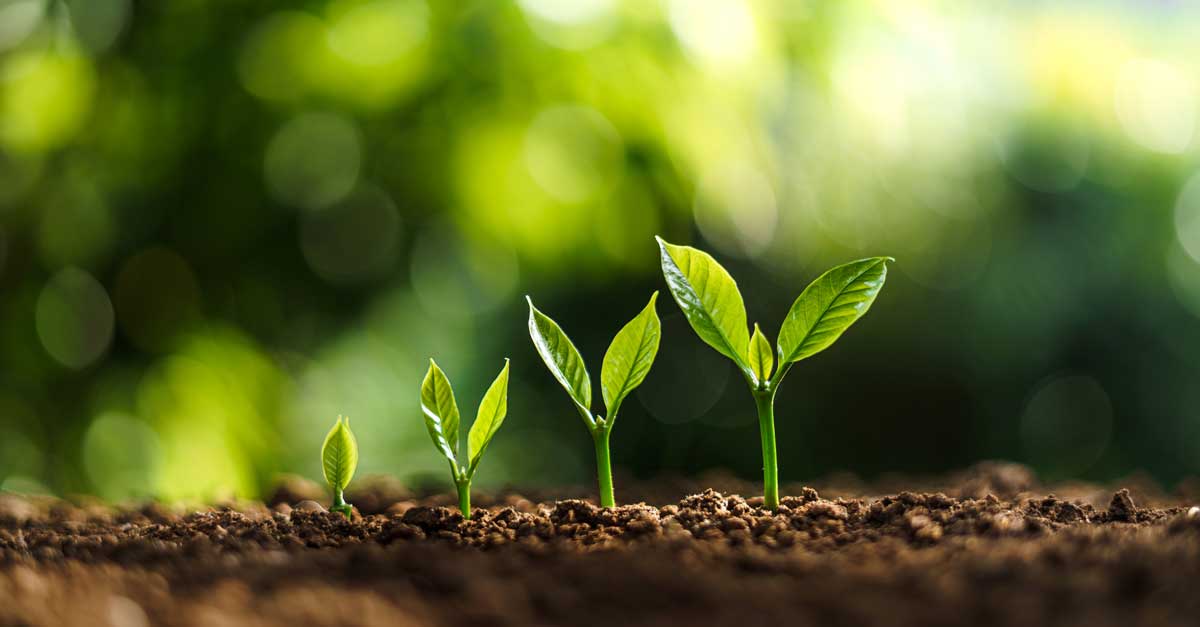 A Grant Thornton survey of nearly 300 business owners and leaders across New Zealand has revealed many are anticipating a tough year ahead despite a majority experiencing success in the last twelve months.
While 50% of survey respondents have grown their revenue by more than 5% in the past year, 64% are not optimistic about the outlook for New Zealand's economy over the next twelve months.

Two of the main constraints to expand and grow businesses cited by the survey participants are the availability of skilled workers (58%) and labour costs (54%). Over the coming year, 44% of survey participants said they would be able to increase salaries by more than or in line with inflation.

A highly competitive labour market will leave many employers at risk of losing staff to businesses who can offer better pay. This presents two major challenges for businesses who won't be offering salary increases to meet the increased cost of living: even more time and cost invested in trying to replace these roles, or losing more staff who may have to take on extra responsibilities without any reward or recognition.

If your business isn't in a position to offer wage increases to meet the cost of inflation, now is the perfect time to think outside the square when it comes to retaining talent. Offering more flexibility can go a long way to boosting retention and even productivity, like flexible working arrangements where possible, or even more annual leave, particularly if employees have the ability to work from anywhere. Employee share schemes are also enticing incentives for employers who can't afford to let top talent and institutional knowledge walk out the door, particularly for start-ups that are cash poor.

Our research also reveals 47% of businesses expect to increase investment in staff skills over the coming twelve months.

The labour shortage has forced many businesses to refocus the way they deliver products and services by removing menial jobs and upskilling people in those roles to retain talent. This is also another great incentive for workers to remain with their current employer; people really value learning opportunities and career progression.

The majority of companies not investing in this area and struggling to find talent, need to start thinking about new ways of doing things. This could mean removing labour intensive products from their offering or using technology to make production and other processes more efficient and cost effective. The time to act is now, or risk being left behind.